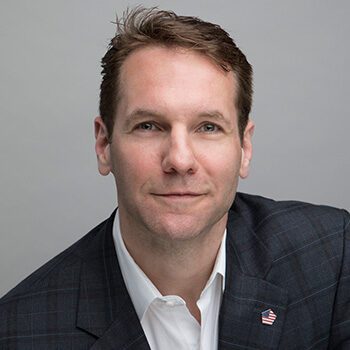 Sean O'Rourke
Cyber Liability Consultant
Courses: 1
Sean O'Rourke is a cyber liability consultant employed with Combs and Company in Manhattan. He has been involved with the field of Internet Technology for 20 years and is fluent in the languages of cyber resilience, security, and recovery.
Sean co-founded an IT consulting firm with two friends and was an active member for 12 years, running the firm during that time. He is also a mentor at both W & L and Barch colleges.
He graduated from Washington and Lee and enjoys supporting and giving back to his college community. In his free time he is an avid sports fan and competes as a Spartan racer.
20 years in various technology roles
12 years running IT consulting firm (cofounded with two friends)
4+ years as a cyber liability consultant
Frequent speaker on cyber resiliency/recovery
Graduate of Washington & Lee University (W&L)
Mentor at W&L and Baruch College
Avid sports fan; CrossFit; Spartan racer