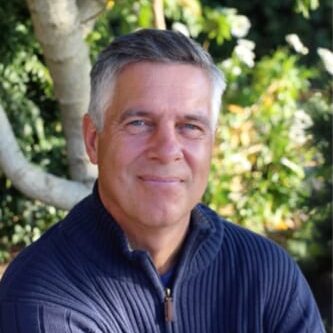 Doug Marshall
CFO of sPlan5
Courses: 1
Doug Marshall, CLU, ChFC is the Chief Experience Officer of sPlan5 and lives in Seattle, WA. sPlan5 works directly with Business Owners and in partnership with CPA's and Financial Advisors to bring a logical planning process in the Small and Mid-Sized Business Market. He is a Certified Business Valuation Specialist front he Business Valuation Institute.
Valuation should be the starting point for all Business Owners when they are considering the future of their business.
Before starting sPlan5 in 2013 Doug was engaged with Fortune 1000 companies in the area of Non-Qualified Benefit Planning for Executives of those companies as a part of The Todd Organization. He later went on to work with Nationwide Financial, Manulife Financial/John Hancock and Penn Mutual helping to market and design corporate owned insurance products designed to informally finance Non-Qualified Benefits.
He studied Psychology and Liberal arts at Wheaton College in Illinois and Queens College, CUNY. An attraction to the combination of story and numbers led him to his fascination with Business Valuation. Washington State has over 350 Craft Breweries and he endeavors to work with the owners to help them understand their value.
Contact Doug Marshall - jdougmar@sPlan5.com